Business culture determines the success of the strategy
Strategic change and top performance within a company are possible when the employee team is involved in realising the ambitions and shares in the success
Delta Participaties is a committed investment company from The Netherlands, focused on sustainable growth with a long-term vision. We believe sustainable growth and success are achieved through a winning corporate culture driven by the entire team. Strategic change and top performance within a company become possible when employees are involved in realizing the ambitions and sharing in the success. Therefore we believe that a company should be a place where everyone feels part of a greater whole, is challenged to grow personally, contribute to and share in the success. Strategic change for the benefit of shareholders and the team.
Our principles reflect who we are and guide how we do business
Delta Participaties helps entrepreneurs bring about change by building a team with a winning culture as a committed partner. We do this, among other things, by encouraging maximum involvement by employees, setting ambitious goals with the team, using a model of transparent communication, focusing on personal growth within the company and fair compensation.
Collaboration is the foundation for success in any business. We are consistently focused on forming strong partnerships with our associates. A productive collaboration between shareholders and employees based on a shared vision is the basis for sustainable change and growth.
We use numbers to objectively measure whether we are on track to the common goal so the team can be in control and can make adjustments in time. No one-sided focus on short-term profit but long-term success.

Strategy


Delta helps identify growth ambitions and translate these into a concrete action plan

Culture


We provide insight into the company culture, help set the ambitions and the approach to realize change

Team


We are initiating the process of expanding and strengthening the team so that you as an entrepreneur can choose your successor

Business intelligence


We support the team by providing insights into the operational and commercial data

New markets


We support management with international growth, product expansion and/or digitization

Acquisitions


We use our expertise in sourcing, acquiring and integrating acquisitions to help the company grow faster

Financing


We establish a financial structure that facilitates employee participation and growth
Main office in the Netherlands
Operating profit between €1 million and €5 million
A situation where there is a need for an active role for Delta to help realize change
Delta focuses on a wide variety of sectors with a preference for manufacturing, manufacturing and distribution
Typical situations in which our way of working excels
Collaboration with family-owned businesses to facilitate long-term succession
Management Buy-In situations
Growth through add-on acquisitions ("buy & build")
"Carve-out" situations
"Turn-around" situations – enabling companies to return to structural profitability

Activity
Manufacturer of disposables for the dental market.
Situation
The transition from a family run business to a new management team.
More information can be found on the company website

Activity
Distributor of internal transport and storage systems for hospitals, care institutions and high-tech customers.
Situation
Strengthing of the management team and supporting the company's growth.
More information can be found on the company website

Activity
Producer of covers and storage solutions for agricultural and biogas companies to reduce CO2 and methane emissions.
Situation
Strengthening the balance sheet and applying focus to the strategic ambitions to accelerate growth from a solid base.
More information can be found on the company website
Delta consists of an ambitious and experienced team of professionals with complementary backgrounds. We have extensive experience in investing and managing companies. We have the experience to set out the strategy, execute it and get the rest of the team on board. We know what is going on within the business teams of our participations and are intrinsically motivated to do things better every day.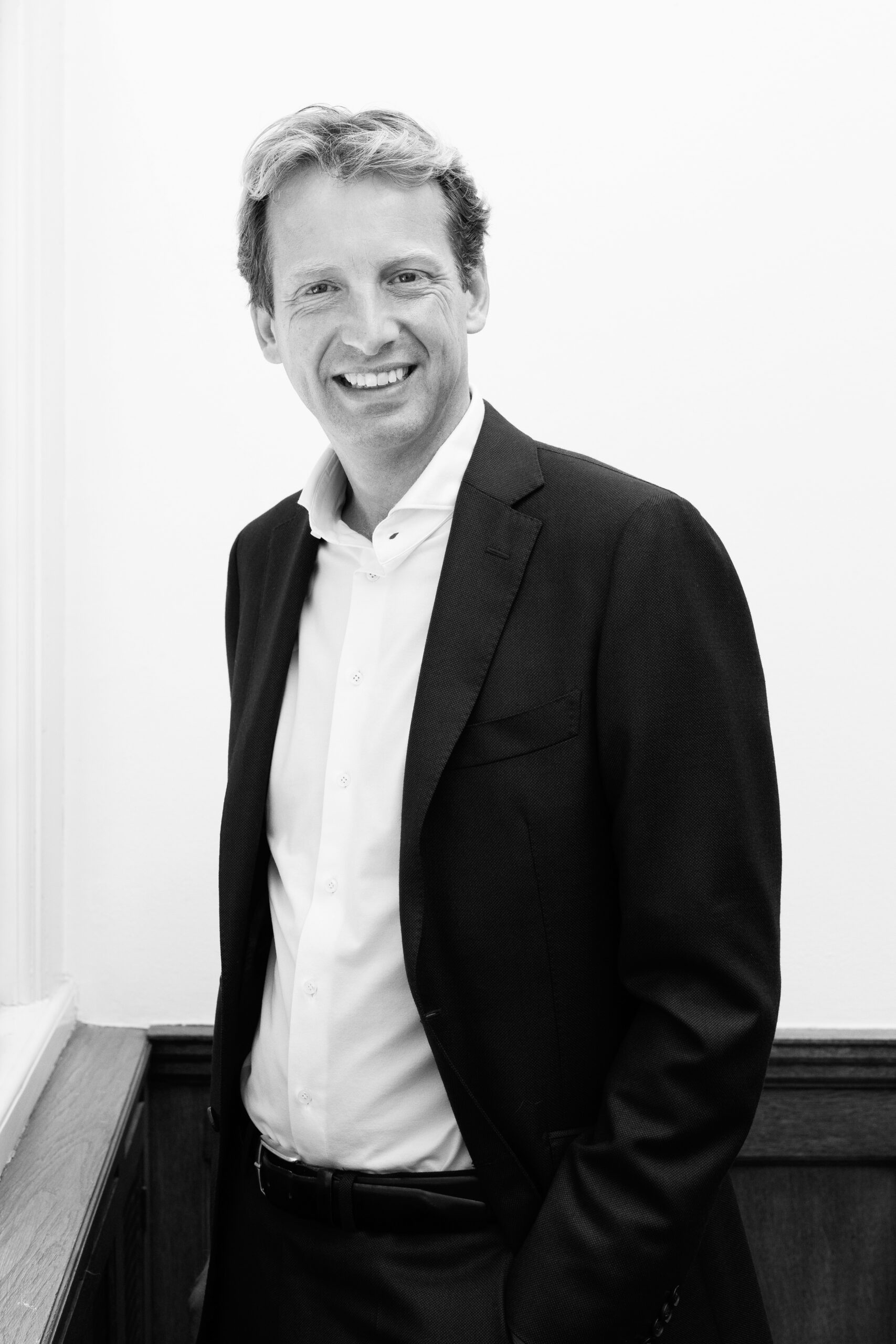 Floris van Oranje
Partner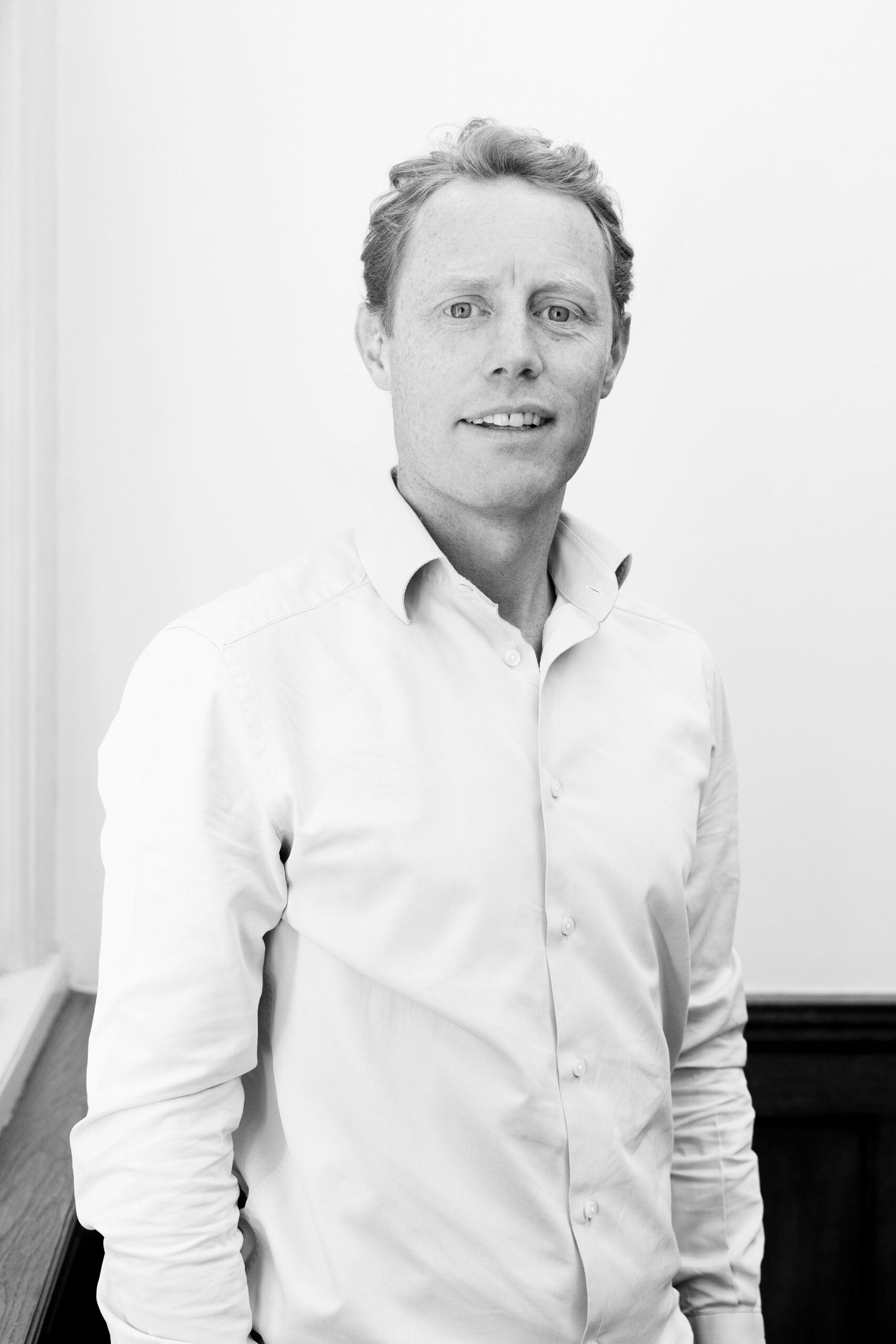 Laurens Rosenmöller
Partner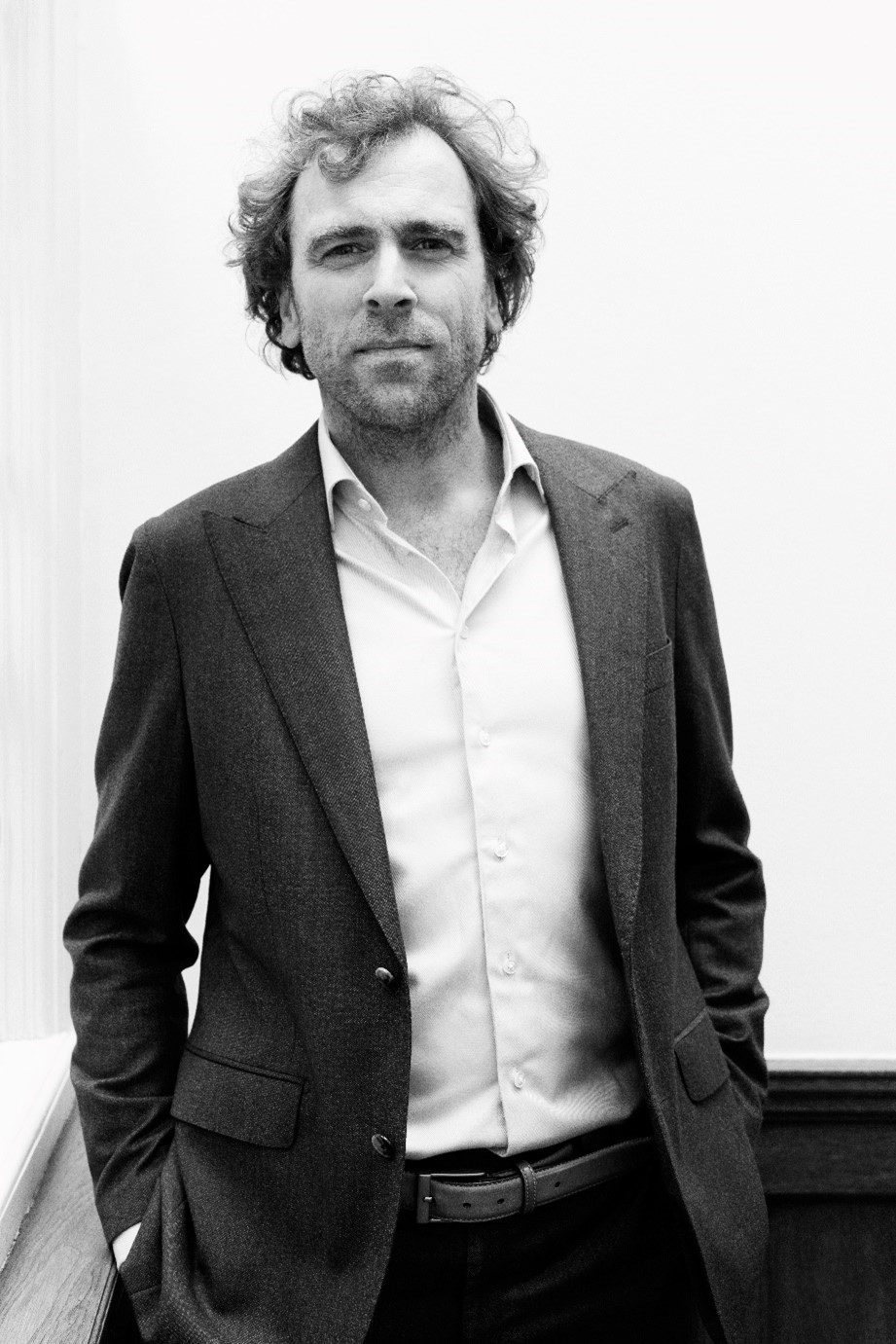 A group of successful entrepreneurs and managers
Delta is assisted by a group of successful entrepreneurs and managers with direct experience in realizing growth and strategic change.
Delta involves these friends of the house where desired, and if relevant, for the teams within our participations.
To bring about sustainable change
B. Amsterdam B3
Johan Huizingalaan 400
1066 JS Amsterdam